Leverage our Expertise.
Building A Business Is a Challenge , We Love Complexity. We Deal In Complexity.
Expert Developers of Business Process Software Solutions, Delivered following and still counting…
Come in with a PPT , Leave with a Company
Give us an idea, we build the product.
From doodles to IPO, we'll go all the way.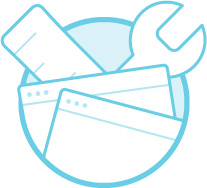 Precision Engineering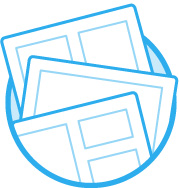 Amazing UX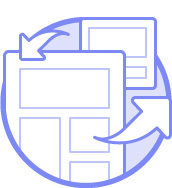 Evolving with You Growth and Scale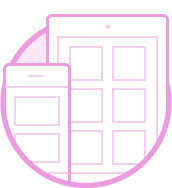 Responsive to the Bone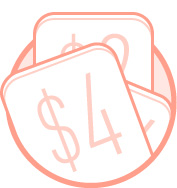 Bang For your Buck
Broad and Verified Skillset
Consumer Web Applications
Be it the next Milltion dollar idea or billion we can help.
Core Infrastructure Software
Our software generates payrolls of Utility Companies.
Mobile Apps
Shrinking Complex apps into small Screens is something we excel at.