Leverage our Expertise.
Building A Business Is a Challenge , We Love Complexity. We Deal In Complexity.
Expert Developers of Business Process Software Solutions, Delivered following and still counting…
Come in with a PPT , Leave with a Company
Give us an idea, we build the product.
From doodles to IPO, we'll go all the way.

Timely Support
PrimeSupport, highly committed, dedicated team of solution agents. Available 24X7 to prioritize, analyze and respond to queries. customers to a live person in 2 minutes or less

Innovative Thinking
We love to experiment and find new ways to deliver value to our customers. We cultivate, nurture and encourage innovation by creating more efficient processes, changing the business model and adapting to changes in technology environment to support products and ideas.

Advanced Technology
We use top of the line advance tools and infrastruture to deliver cleaner, efficient technology solutions to our client.

We, conceptualises, prepares system architecture and offers innovative solutions that meet stringent requirements and demanding expectations of our customers.

Communication
 An unambiguous information sharing process with acknowledgment. We facilitates precise information sharing among stakeholders / team members.


communication formula = N(N-1)/2. where N = number of participants.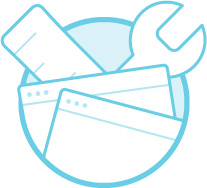 Precision Engineering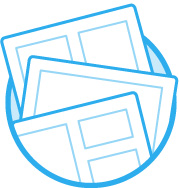 Amazing UX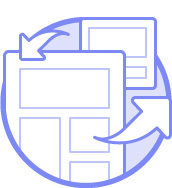 Evolving with You Growth and Scale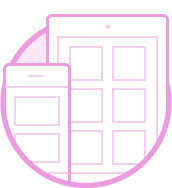 Responsive to the Bone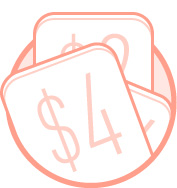 Bang For your Buck
Broad and Verified Skillset
Methodology Recipe !!!
Worked on the custom recipe of methodologies.
Waterfall to Prototype to Agile… we do all, to derive suited solutions.
Complex nature of problem drives us to get breakthrough using mix methodology.
Incubation Support
Offer and Support handpicked services to Idea startups.
Our Services
Offer Bouquet of custom development services.
Small reusable chunks helped us to deliver fast, accurate, and acceptable solutions
Build Just About Anything
Take a look at some of these amazing applications
Happy Tripping
Happy Tripping is a community of travellers with evocative stories to tell. The happy tripping portal inspires communities to map their footprint across the globe, maintain a personal travel journal, curate a bucket list, embark on new journeys and make travel planning easier.
Mumbai Angels
A web based application that allows investors associated with the venture firm to browse through listed startups based on domain, location, technical & financial needs and target clients. The portal also allows individuals with new or unique business ideas to list their ideas and seek for funding from the investors associated with the venture firm.
Oasis
A simple to understand, easy to use software which drastically reduces the time and efforts needed to prepare applications for Environmental clearance under EIA notifications 2006.